Air Conditioning Repair Service - Call Us Today!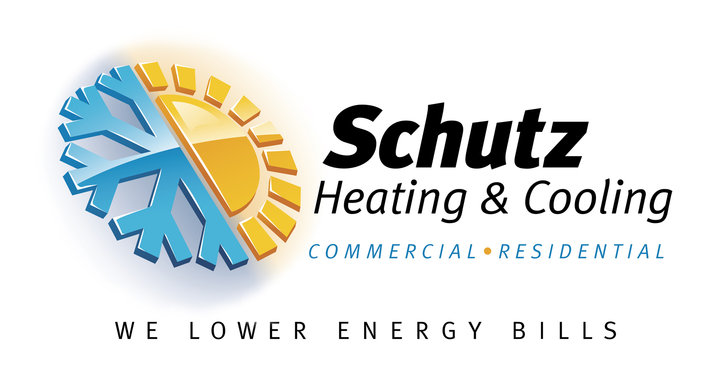 Schutz Heating & Cooling
6851 Oak Grove Rd, Howell MI, 48855
517-552-4039
AC Repair Webster - Get a Free Estimate!
Before you commit to hiring a company for AC Repair, ask them for a free estimate. Trust me, they won't mind this simple request and will most likely be more than happy to provide you with one. After all, if they can't beat the competition - they give up! While AC Repair companies are definitely necessary in the summer months when it's too hot without AC or during the winter months when you need heating - do your homework before hiring one so that you get the best service possible.
AC Repair is really just air conditioning repair but almost everyone calls it AC Repair so here I go again - AC Repair . If your A/C isn't working then whatever is wrong can usually be fixed rather quickly since there's only so many things that can go wrong with an AC unit. If your A/C is leaking or something else is broken, most reputable AC Repair companies will be more than happy to fix it and then give you a free estimate on what the cost of the repair will be. The price they quote you may even include some discounts for senior citizens and military personal if applicable.
Home AC Repairs, 24 Hour Technicians, Emergency Services, 24/7 Cooling Specialists, AC Inspection Expert
Our qualified technicians are available 24/7 to serve you. No matter what the problem is, we will be there for you. Our 24 hour heating and air conditioning service ensures that all types of problems will be fixed - from heat pump repair to building system design.
In case of an emergency, our cooling specialists can get you back up and running fast. If it's a simple repair or a major renovation, whatever the project requires we're here to help. Our Emergency Services mean that no matter when you need us - day or night, weekend or holiday - we'll be there for you!
Due to the experience in the air conditioning industry, our technicians are skilled in diagnosing and fixing problems with all types of heat pumps, indoor units, outdoor units, single/multi-family homes.
We are known for 24 hour AC service. We pride ourselves on being available to you when you need us most! Our customers can attest to the quality of workmanship by the qualified technicians who will arrive at your door within an hour.
We offer a range of services including home air conditioner repair, furnace installation & repair , central ac system design & more!