See What Our Customers Have to Say -
18 Reviews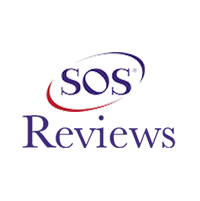 Mike &Peggy gordon -
06/06/2019
Brighton
We are so happy that we chose Schutz for our central air conditioning system replacement..Everyone was so professional, pleasant and competent, starti...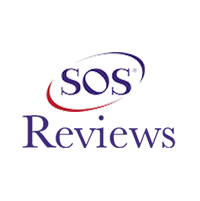 The repairman was very courteous and called and kept me informed of all that was happening.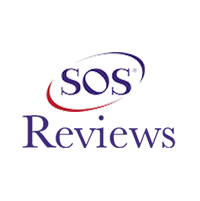 sue sannes -
09/04/2018
Cohoctah
I was very happy with the service from the call to set up appointment all the way through the repair. Anthony was the service provider he was very kn...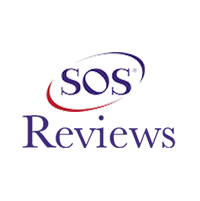 Victoria J. -
01/16/2022
Fowlerville
They were so great he did what I asked he also went out and bought the kids breakfast sat at the table with them.I am really pleased with the work the...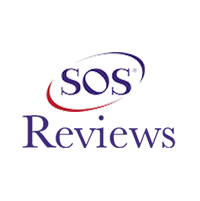 Joe & Barb McGuire -
06/09/2022
Howell
Your company has been such a pleasure to work with. When our furnace died on the coldest day in two years, Tony came out and assessed the situation, d...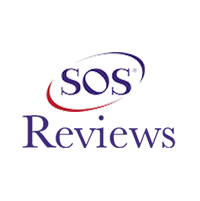 Marilyn Bonem -
12/01/2018
Howell
Very professional and timely from initial call to the final installation and financing. Ron was my initial contact. He diagnosed my issue quickly and...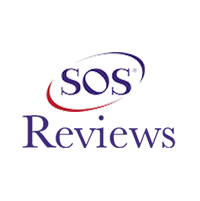 Keith Michael Gulick -
03/15/2019
Michigan
Always pleasant to deal with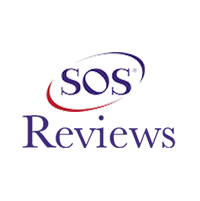 Wayne & Sue Goode -
06/06/2018
Howell, Michigan
Fast, honest, and very professional, from Rebecca through installation. Very pleased! Thank You!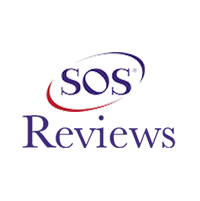 Dan H. -
08/27/2021
Howell
Very good, fair price and the work was completed on time and for the price quoted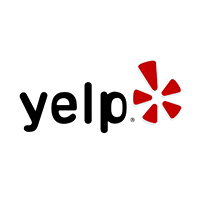 I have been using Schutz for 10 years, since they replaced my Amana furnace & AC unit with a Trane HVAC system in 2013. That is old news, but the se...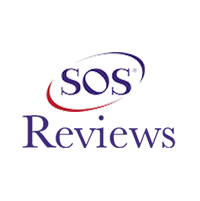 Name Withheld -
06/07/2021
Howell
Pete and Mike repaired my air conditioning unit. They were courteous to my family and me, honest and descriptive in identifying and communicating the ...