Brighton MI AC Repair | Top Cooling Unit Maintenance Service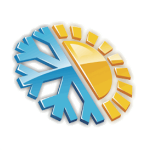 Our Work in Brighton -
4 Reviews
Reviews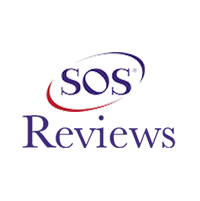 Barb K. -
04/02/2021
Brighton
They were more than accommodating and made sure everything was working before they left. They were very neat and clean and picked up everything.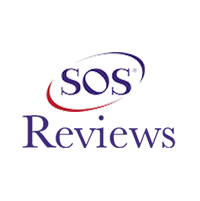 Mike &Peggy gordon -
06/06/2019
Brighton
We are so happy that we chose Schutz for our central air conditioning system replacement..Everyone was so professional, pleasant and competent, starti...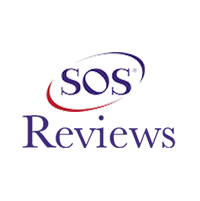 Barb and James Wilkinson -
10/14/2018
Brighton
Schutz Heating and Cooling did a great job for us. They promptly responded to our request for quotation. Rebecca was professional and courteous and ...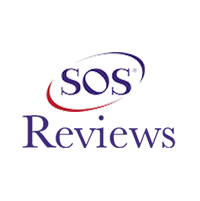 George Otto -
11/06/2019
Brighton
Anthony was great at diagnosing my problem and at the same time fielding questions from the other field techs. He is friendly and helpful at offering...
Air conditioners are an asset to every home, but when it is inefficient or broken down, it can quickly take a toll on household comfort. Fixing or replacing your air conditioner shouldn't be a headache; that's why we're here to provide you with quick, reliable service. Our technicians are equipped with industry-leading expertise and are committed to providing each customer with dependable service and restoring comfort to the best of our ability.

Our team of HVAC experts is here to help with a variety of air conditioning needs, from maintenance and repair to replacement and installation. We ensure our customers have the information they need to make informed decisions about their home comfort.

AC Maintenance and Tune-Ups | Keep The Cool Going Strong
Air conditioners are certainly durable, but they are not indestructible. The best way to extend the life of your equipment is to have regular maintenance performed by an HVAC professional. Not only will this help your system stand the test of time, but it can also often mean catching a problem before it worsens and leaves you without functioning air conditioning.

Even still, problems can creep up unannounced where repair is necessary. At Schutz & Co., we want to make sure the process is smooth, and your air conditioning is restored. Our technicians drive vehicles equipped with materials that allow them to correct any problems right on site. However, sometimes it is necessary to procure specific parts in order to solve the problem. In this case, we will keep you updated and schedule our technician to return as soon as we receive your part. Between diagnosing the problem and receiving the parts, we like to leave our customers with portable air conditioners to ensure comfort each step of the way.

Replacement

We also like to make sure our customers understand the state of their systems and when it is more cost-effective to replace instead of repair. The average lifespan of the equipment is between 15-20 years and we want our customers to know when they could be better off looking into replacement options instead of spending money trying to fix an unreliable and inefficient air conditioner. Our technicians are happy to provide you with relevant information so that you can begin thinking about your replacement options.
If you decide it's time to move forward with replacement, our home comfort experts are ready to come out and provide you with a free quote based on equipment that will best serve you and your home.

Don't Lose Your Cool | Call For AC Repairs
Our service doesn't end after the equipment is installed. Most manufacturers, including Trane, offer a warranty on parts provided that the customer receives annual maintenance. We match Trane's ten-year parts warranty with a ten-year labor warranty of our own, as long as maintenance is performed once per year by Schutz & Co. With these warranties and annual maintenance, you can rest easy knowing that most repairs are going to be covered at no cost to you.

If you are looking for service, maintenance, or installation, contact our office with a call, text, email, or leave us a message on the website!