Commercial HVAC Repair Howell MI - Local Maintenance Services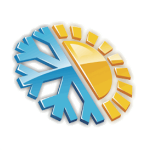 Our Work in Howell -
6 Reviews
Reviews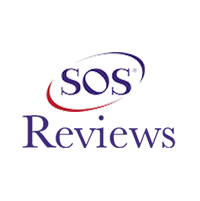 Dan H. -
08/27/2021
Howell
Very good, fair price and the work was completed on time and for the price quoted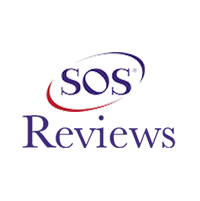 Name Withheld -
06/07/2021
Howell
Pete and Mike repaired my air conditioning unit. They were courteous to my family and me, honest and descriptive in identifying and communicating the ...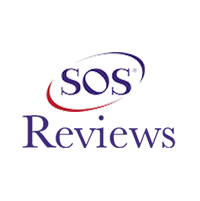 Norine F. -
12/04/2022
Howell
All options were explained and they made suggestions for moving the new furnace to a more cost effective location. Filled out paperwork for all possib...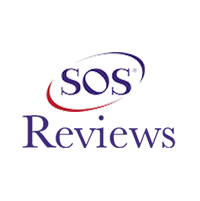 Joe & Barb McGuire -
06/09/2022
Howell
Your company has been such a pleasure to work with. When our furnace died on the coldest day in two years, Tony came out and assessed the situation, d...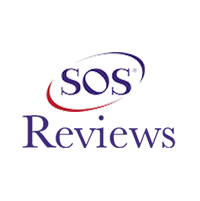 Marilyn Bonem -
12/01/2018
Howell
Very professional and timely from initial call to the final installation and financing. Ron was my initial contact. He diagnosed my issue quickly and...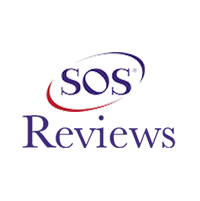 Marianne McCreary -
10/26/2018
Howell
Schutz is my go to company now. They return their calls, follow up with an estimated time for an appointment, communicate clearly the repair necessary...
A reliable HVAC system is crucial for most commercial spaces. They not only keep employees comfortable throughout the day, but they make the space inviting and pleasant for customers as well. Whether your space needs heating, cooling, ductwork, or kitchen and bathroom exhausts, Schutz & Co is prepared to design a new system for your space, or repair and replace existing systems.

Your Trusted Commercial HVAC Installers Near You
HVAC equipment is a worthwhile investment, and annual maintenance is the best way to get the most out of that investment for years to come. Having a professional technician out each year to make sure your equipment is maintained and running to the best of its ability minimizes interruptions to your business.

Despite these efforts, there may still be problems that arise where repair is necessary. At Schutz & Co, we want to make sure your equipment is restored to working, allowing employees and customers to benefit from a comfortable and functional space. Our commercial service technicians are equipped with the knowledge to diagnose the issue, and our team is dedicated to making sure those parts are ordered promptly so that we may schedule the repair to be finished as soon as we receive them.

Need To Get Your HVAC System Fixed or Installed? Call Today!
The average lifespan of commercial HVAC equipment is between 10-15 years and we want our customers to know at what point it may be better to consider replacement options as opposed to spending money fixing unreliable and inefficient equipment. Our technicians are happy to provide you with relevant information so that you can begin thinking about your replacement options.

If you're looking for a whole new HVAC system for your commercial space, our experts are ready to provide you with industry leading equipment. From an office in need of reliable heating and cooling, to a restaurant looking for venting, exhaust, and hoods, Schutz & Co is knowledgeable and ready to provide you with the best equipment for your space. In a commercial environment, it is essential that installation is handled properly, by knowledgeable professionals. This way, you can avoid unnecessary complications and meet local and regional mechanical codes.

Whether you are looking for service, maintenance, or a new installation, we are here to help you out. Give us a call, send a text or email, or even leave us a message here!

Schutz Heating & Cooling
6851 Oak Grove Rd, Howell MI, 48855
517-552-4039